Transform Uptick into your most powerful accounting tool by integrating us with your MYOB account to create the most efficient and accurate workflow possible.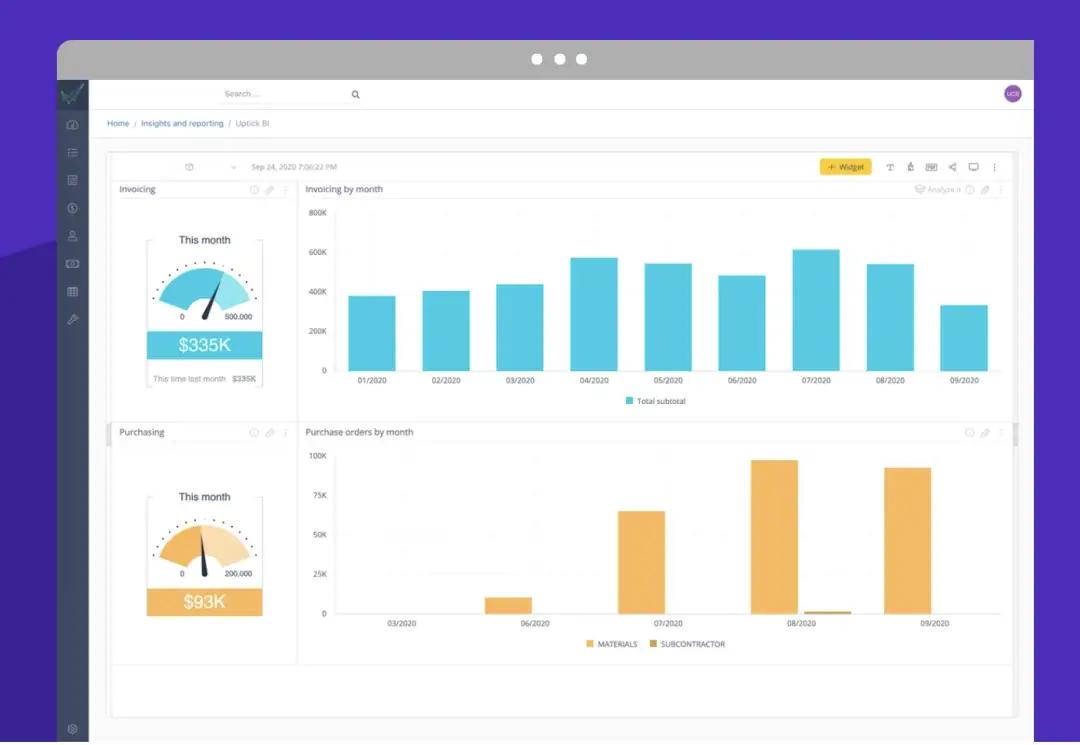 Simply connect your MYOB account to Uptick and let the integration automate the rest of the process, with no manual importing or exporting required.
Any invoice or purchase orders you create in Uptick will be automatically pushed into MYOB, and any payments will be synched back into Uptick.
Why settle for less? Make 2021 the year you grow your business like never before.